Get Ready for High Speed Internet
Get ready for more potential, more opportunity and more of everything you expect from Talk To You Soon.
We're bring gigabit Internet to all our customers, starting in 2018.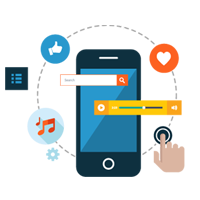 1 Gigabyte Internet
Unlimited Data For Homes and Companies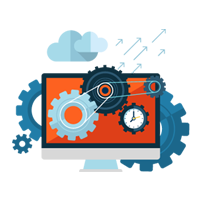 99.95% Internet Uptime
SLA backed availability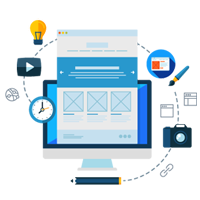 True Support
Connect with our team 24/7
Our customers say
We have five in our family. Our internet was less than 3mb per second, our previous provider had been dozens of times and said nothing more could be done. Within an hour of TTYS arriving we up to 10 mb and the second NBN was available we were upgraded to 100mb. I wish we knew TTYS earlier. One happy family!
Daniel K
One of our clients was unable to get NBN although everyone else around them seemed to be online, all the other providers were saying it wasn't possible. We asked TTYS to assist and just like that our connection was 20 times faster! Sensational.
Michael W
We had an issue with our previous provider where their lines were cut leaving us without any telephone lines for days and days. Talk to You Soon had the key staff fully operational with in a couple of hours and the entire office operating just like normal within a couple of days. Pure magic!
Ruth M
#TESTIMONIALS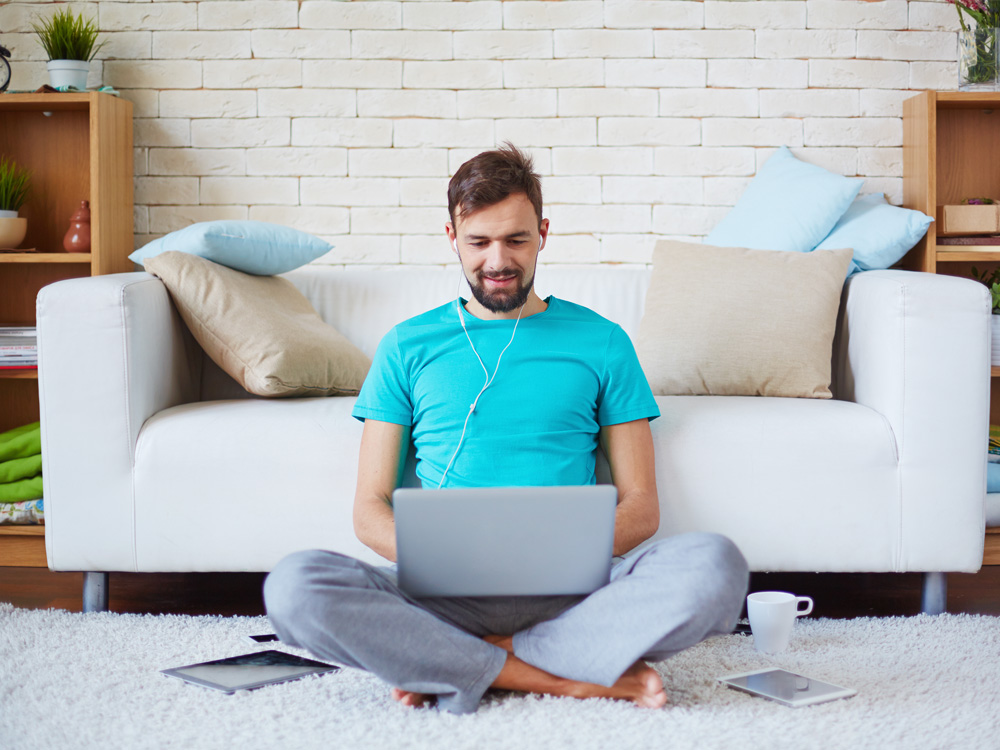 FIBRE CHANGES EVERYTHING
Our optic fibre network has its own wiring system and direct touchpoints to your home, delivering the fastest internet.



NAVIGATE AND DISCOVER THE FASTEST INTERNET