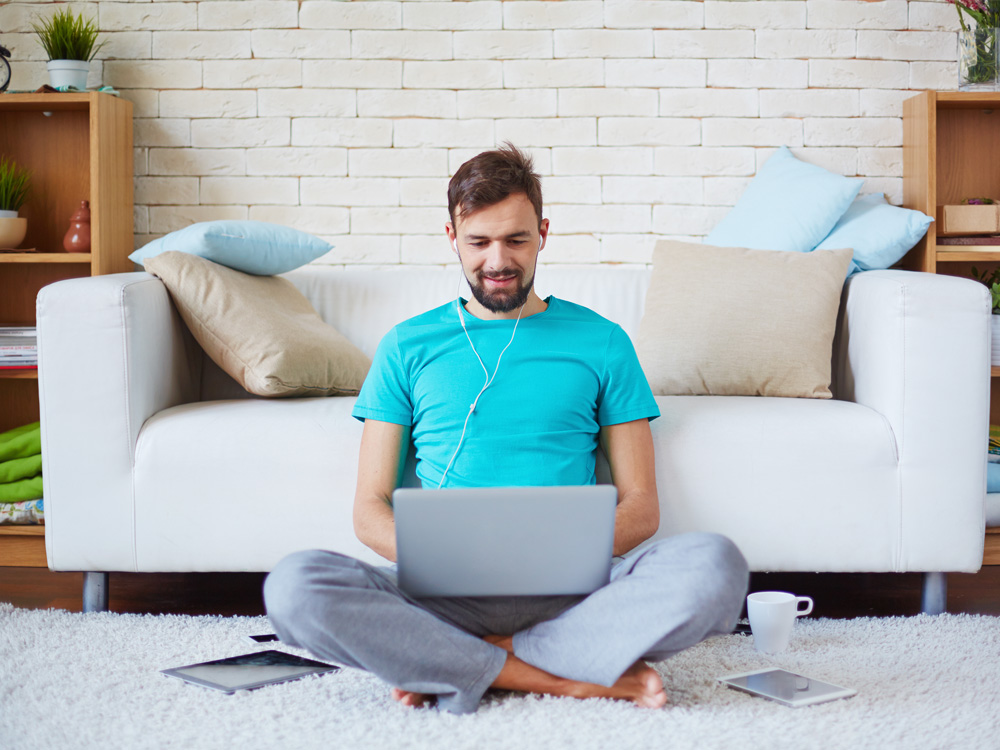 What mobile data speeds can I expect?
The network capability of Talk To You Soon's mobile solution has access to download speeds of up to 100Mbps on 4G across 97% of the population. 4G devices will enjoy typical download speeds of 2-50Mbps and upload speeds of 1 to 10 Mbps in 4G coverage areas.
On 3G, typical download speeds are 1.1- 20Mbps across more than 85% of the population, 550kbps to 8Mbps across more than 95% of the population, and 550kbps to 3Mbps in remaining coverage areas reaching more than 98.8% of the population.
Typical wireless packet data upload speeds on the 3G network are 300kbps to 3Mbps across more than 93% of the population and in remaining coverage areas 300kbps to1Mbps.
What coverage can Talk To You Soon provide?
Talk To You Soon uses parts of the Telstra Mobile Network that covers more than 98.8% of the population with 3G and 97% of the population with 4G.
If you are concerned about the quality of coverage, we recommend that you choose our smallest plan for one month, and trial our services in your area. Plans are available month-to-month, with no contract and no cancellation fees.